Company Introduction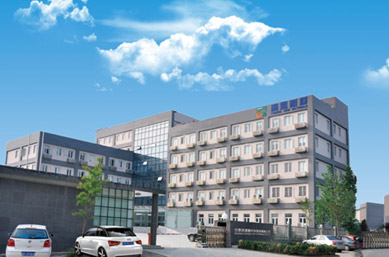 As the leading Asian manufacturer of PU lamination adhesive and PU resin for ink, Comens is committed to be the strategic reliable partner for the customers. Now we have the biggest market share in China and export to over 40 countries. Thanks to the state of art factories and quality assurance system, we have the largest capacity in Asia, up to 60,000 tons/year, which can make sure that we can deliver the consistent quality products as you prefer.
Through the continuous innovations of our talent technical experts, we have the full range product lines to meet different requirements and applications, we can provide the one station service for the customers. And the strict product safety system can assure the final products compliance with the rigorous regulations and laws around the world.
Strong technical support is always our greatest strength. Our sales and technical experts are committed to helping the customers to meet their production challenges, streamline their operations and achieve their commercial goals.
Why choose us

Strategic Reliable Partner
Recognized by worldwide top customer, Long term cooperation, Complete product portfolio, One station service, Leading manufacturer, Public company.

Consistent Quality
Computer controlled production system (DCS & MES), Top raw material suppliers, ISO quality and environment certificated.

Strong Technical Support
Testing & analyzing, Trouble shooting, On-site support, Developing & consulting, Training and seminar.
Product Safety First
Special team, Advanced instrument, Fully compliance with law and regulation, Update in time.